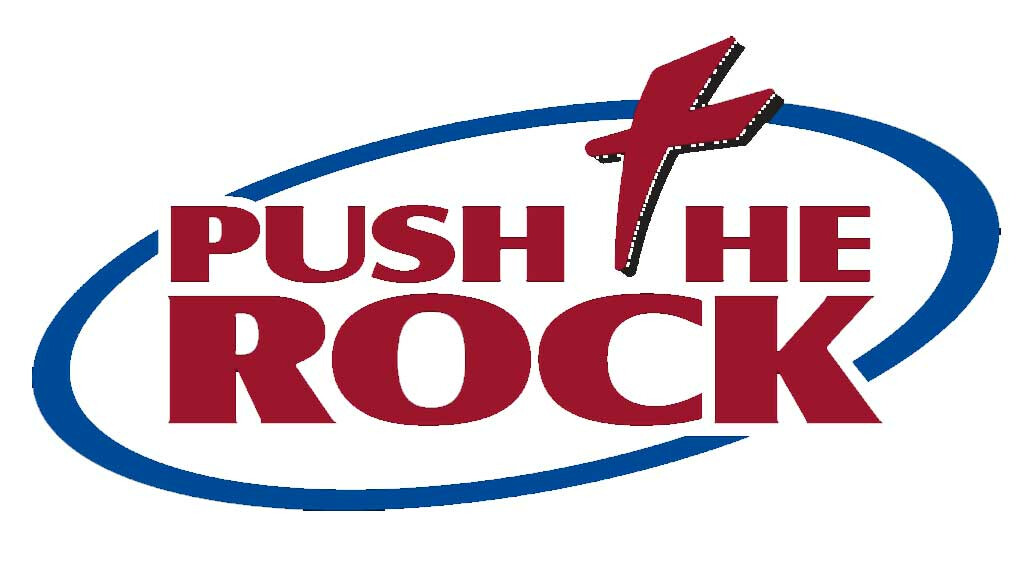 July 17, 2023 8:30am
Push The Rock Sports Camp
July 17-21, 2023
Co-Ed all sports camp for ages 7-11. Campers are taught skills and given the opportunity to compete in a variety of sports. Push the Rock proclaims the life-changing message of Jesus Christ through the pursuit of excellence in sportsmanship and athletics. Cost is $100.
Schedule (based on age group):
Children ages 7 - 9:

Morning sports camp from 8:30 AM to 12 PM

Children ages 10 - 12:

Afternoon sports camp from 1:30 PM to 5 PM
Registration fee: $100 per camper