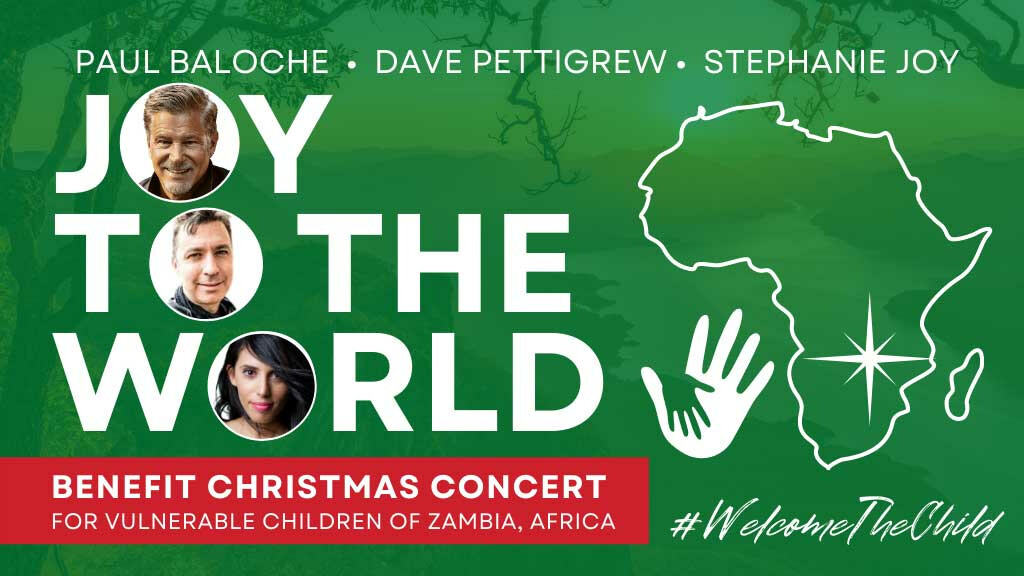 December 1, 2021 7:00pm
Kick-off the holiday season with 3x GMA Dove Award-winner Paul Baloche, Dave Pettigrew & Stephanie Joy on December 1 at 7 PM! Seating is limited, but your impact isn't.
Put your faith into action, and be a blessing to others today! Every ticket purchase makes a difference in the lives of the vulnerable children at Namumu Orphanage, and the Bill & Bette Bryant Crisis Nursery.
Tickets available online at northeastccc.com or, in-person at the church office Monday - Friday from 8:30 AM - 4 PM.