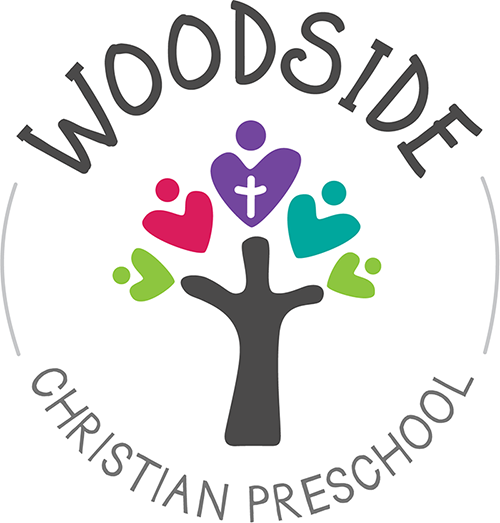 Click Here to register for the 2022-2023 School Year
Established in 1989, Woodside Christian Preschool (WCP) believes that your child's first educational experience should lay the groundwork for his or her future.
Our program emphasizes growth in Christian living and preparation for Kindergarten, developing living and learning skills using hands-on age appropriate activities. WCP targets social, fine motor/creative, physical and cognitive skills while incorporating Christian values and themes.