College Adult Ministries
Did you know that Woodside now offers a College Aged Adult Ministry?!
(Post high school through early 20's)
It is a brand new ministry and looking to take off!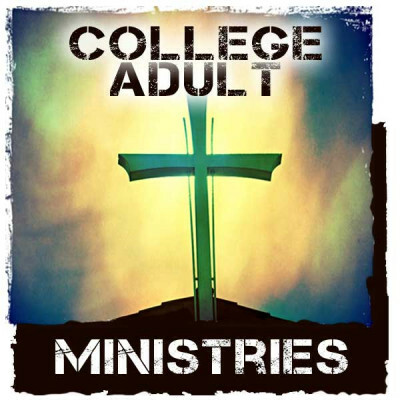 Current Groups:
Women's Group: Every Thursday at 5pm on Zoom - Leader Trinity Cain
Men's Group: Every Wednesday at 5:50pm on Zoom - Leader Ben Vouk.
We'll also offer a monthly worship gathering in the community for all of the adults within the ministry.