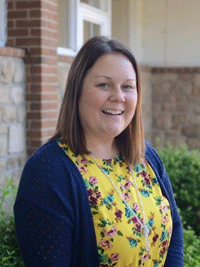 Kathleen McFadden
Mrs. McFadden has a Bachelors of Science degree from the State University of New York and a Graduate Certificate in Elementary Education from Rider University.
Mrs. McFadden enjoys spending time at the beach with her family, and watching her children play sports or participate in activities.
Mrs. McFadden's favorite children's book is I Love You Stinky Face, by Lisa McCourt.