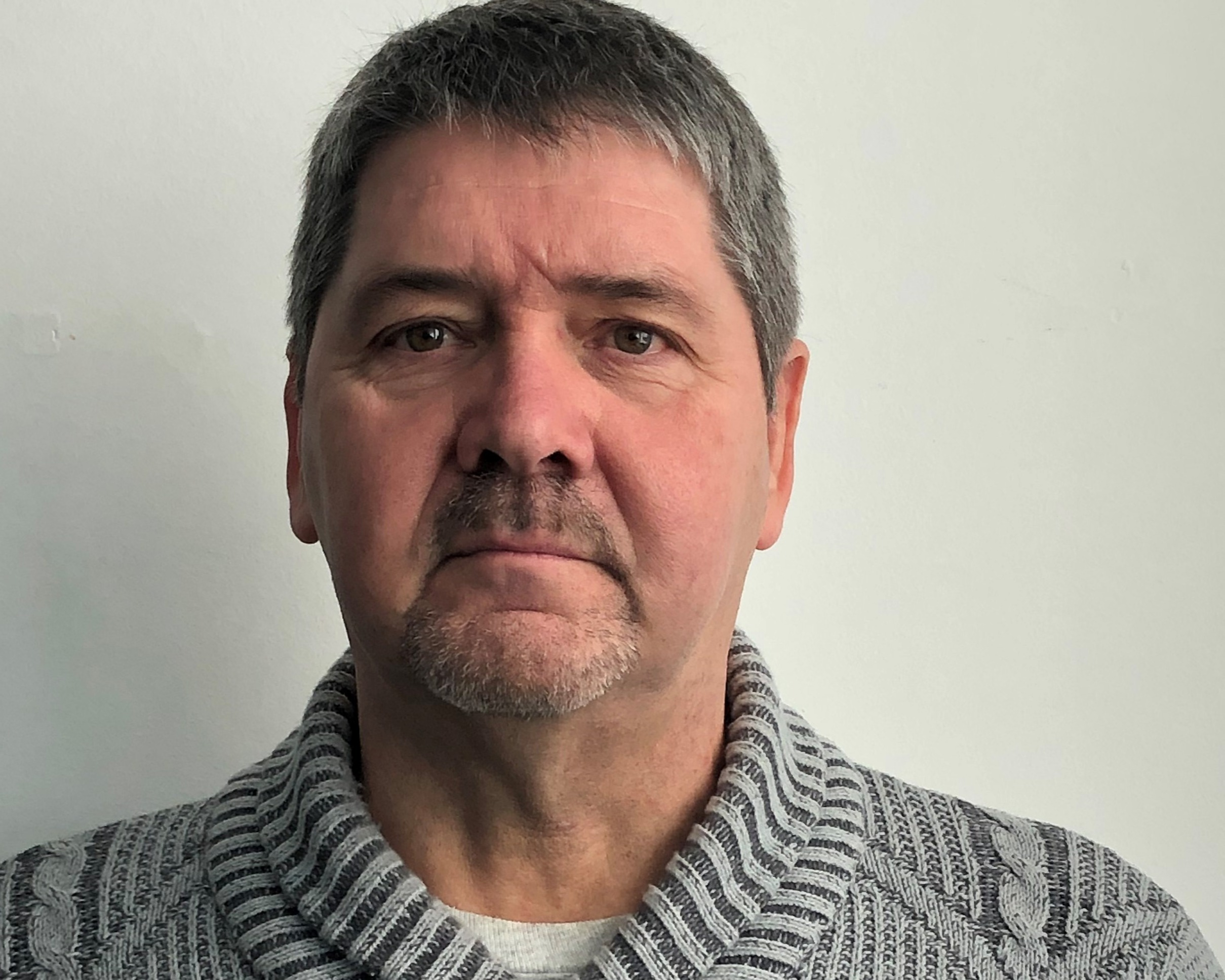 John Joseph Hughes Jr.

Employment History
June 2017 to present - Account Manager/Director of Training OPS Security Group, 1500 South Columbus Blvd., Philadelphia, Pennsylvania, 19147. Training Director from January 2018 to present and was Account Manager with OPS from June 2017 to December 2017.
September 2013 to February 2017 (retired from state service on February 1st, 2017) - Welfare Fraud Investigator, Pennsylvania Office of Inspector General, Delancey District (West Philadelphia, Darby District and Bristol (Bucks County).
Duties: Investigate welfare fraud by working with case workers in the County Welfare Office. Assist in closing, reducing or getting overpayments initiated from hundreds of cases investigated over a two year period. Additionally, testifying at hearings (either in person or on conference call with Judge) to present investigative findings in any appeals made to closures of or reductions in benefits by welfare recipients.
2008 to 2013 - Security Representative Senior, Lockheed Martin Space Systems Company, Newtown, Pennsylvania
duties: access control, background checks of employees and visitors, plant protection, crisis management, classified government space program security including getting certification for classified work areas, clearance, conducting threat evaluations of campus for customers, contact with local law enforcement for response to campus, acting as relief supervisor and responsible for creation, updating and implementing crisis management plan for 1,200 employees at plant.

travelled overseas to French Guiana five times as security representative on the ground for Lockheed Martin at European launch site. Duties included briefings to personnel about threats in country, security of site and working with French police on site, flight hardware movement and storage, personnel safety and international travel briefings, working with US Embassies in Paris, France and Paramaribo, Suriname.

current DOD Top Secret Clearance, SCI and SAP Clearances

received multiple awards for duties at Newtown and overseas in French Guiana
2007 to 2007 - Senior Civil Investigator, Forfeiture Support Associates, Philadelphia, Pennsylvania
assigned to Philadelphia Drug Enforcement Administration responsible for seizing narcotics assets from drug organizations.
1983 to 2007 - Special Agent, Federal Bureau of Investigation
Division assignments: Albany, New York, New York City, Philadelphia
assignments: narcotics, terrorism, white collar and organized crime cases, relief supervisor of squad (13 agents).

background investigations on Federal appointees (Judiciary, White House, Congress)

evidence collection and chain of custody, wiretaps, fingerprinting, hundreds of arrest and search warrants conducted.

terrorism cases - First World Trade Center (1993), US Embassy bombing Nairobi, Kenya (1998), Egypt Air Crash (1999), testified in US versus Bin Laden, Southern District of New York (March 2001), Second World Trade Center bombings (9/2001 to 5/2002), 3
tours at Ground Zero and Fresh Kills Land fill in Staten Island as member Evidence Recovery Team, anthrax investigation in Bucks County (10/2001), and American Airlines crash, Queens, New York (11/2001)
narcotics cases - multiple cases with Italian National Police. Testified in Italian Court, Reggio Di Calabria, Italy (10/1997). Affiant on 48 Federal narcotics wiretaps in New York and Philadelphia

Certified Police Instructor on narcotics and evidence recovery and taught over 70 classes to law enforcement officers,

received numerous commendations and awards from FBI and other law enforcement groups.
1981 to 1983 - Agent, Pennsylvania Attorney General's Office, Harrisburg, Pennsylvania, Anti-Trust Division
Education
St. Joseph's University, Philadelphia, Pennsylvania - Bachelor of Science Degree in Sociology, minor in Criminology, 1980
Military Service
United States Navy - Communications Technician, active duty 1973-1976, reserves 1976-1979
US Navy – Evacuation of Vietnam – March/April of 1975 – Post – US Naval Communications Station, Orote Point, Guam, Marianas Islands (US Territory).
Volunteer Experience
member Woodside Presbyterian Church, served as Elder, Sr. High Youth leader and Sunday School teacher, mission trip to North Carolina. Former Moderator of Woodside Deacons (current Deacon class of 2021) and assisting in Red Cross Blood Drives (2 per year), giving Home Communion to those who are unable to attend Church and coordinating multiple responsibilities of Deacons at Woodside.

band chaperone for Pennsbury High School Band, 8 years

Elder Woodside Presbyterian Church 2017 to 2019 class

volunteer for Code Blue - helps feed and shelter homeless during winter months and driver for Wheels to Meals which provides homeless with meals throughout the year.

Multiple Mission trips to Haiti and Dominican Republic to assist Foundation for Peace working in those countries building a school, Churches and water treatment plant. Worked with Haitian and Dominican Foundation for Peace workers distributing food and water.