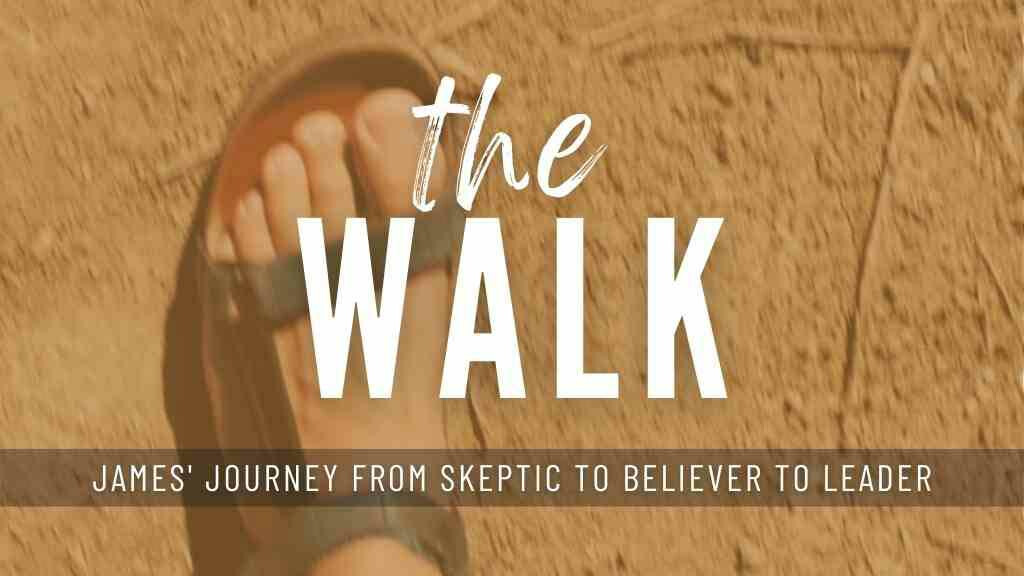 September 22, 2022 9:00am
James: from Skeptic to Believer to Leader
What would it be like to have Jesus as your older brother? James can tell us. It must be rough living with a sibling who is always perfect. Maybe that's why James, at first, is skeptical of Jesus. Yet he becomes a believer, a follower and the leader of the Jerusalem church. Join us each Sunday in September as we take The Walk with James.